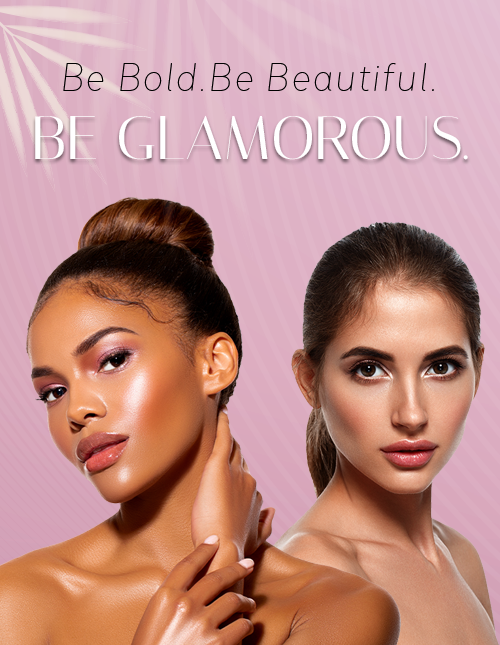 Botox, Filler, & Sculpting Services
At Glamorous Jane, we strive to help every client be their most glamorous self. We know our clients' beauty is multi-faceted and each person brings unique qualities to share with the world. Since we are all individuals, Glamorous Jane addresses each client's care in a personalized fashion. We work with our clients to truly understand what they seek and make a plan to help them enhance their natural, beautiful selves. Please make a consultation appointment today to speak with one of our providers regarding your hopes and visions so that we can help you enhance your unique beauty!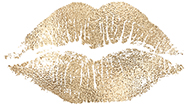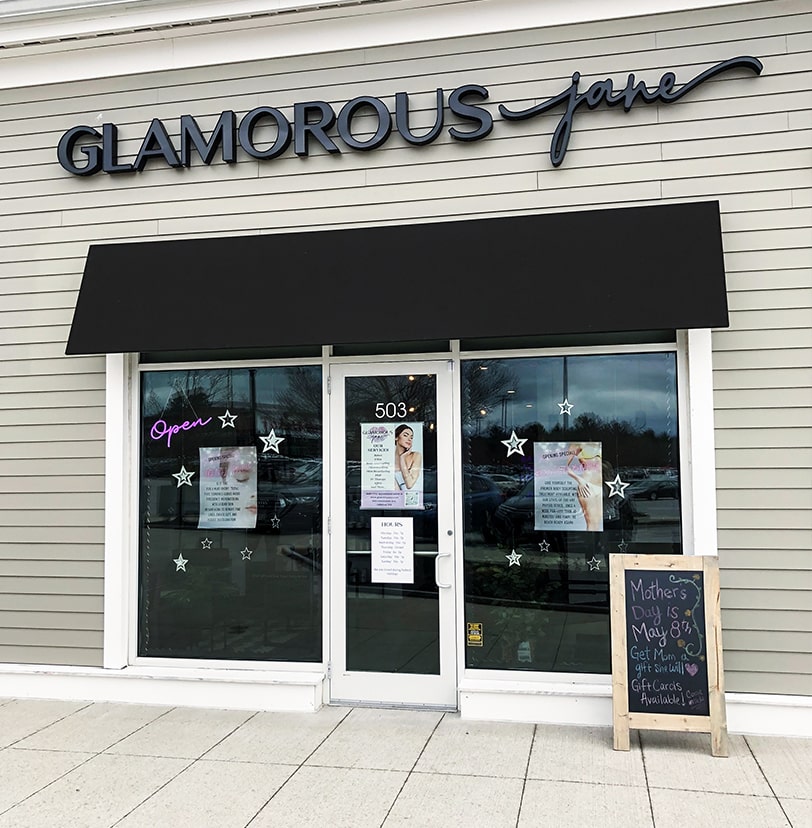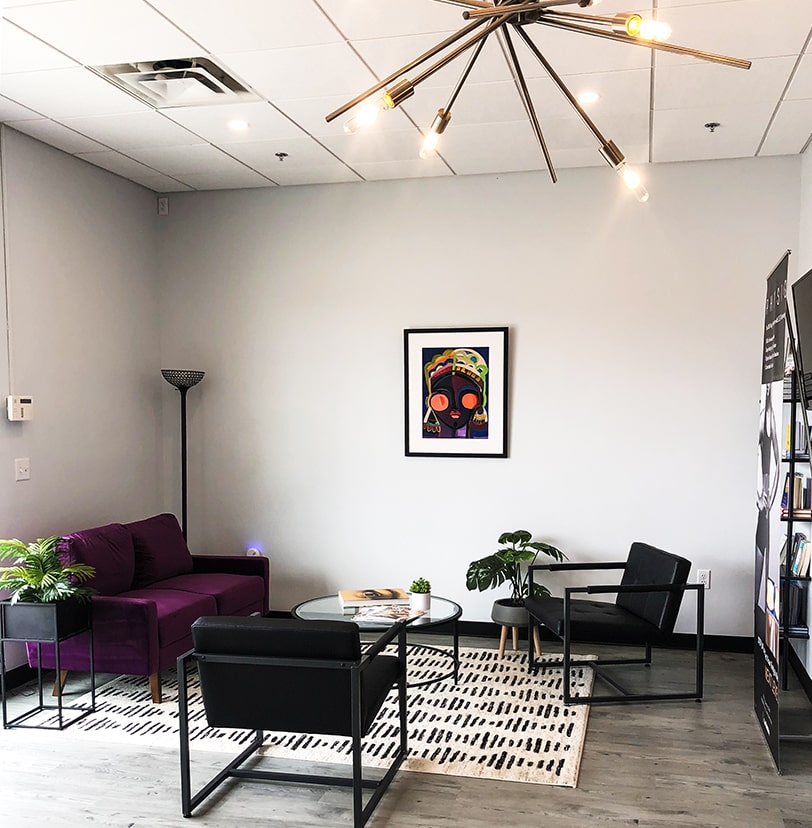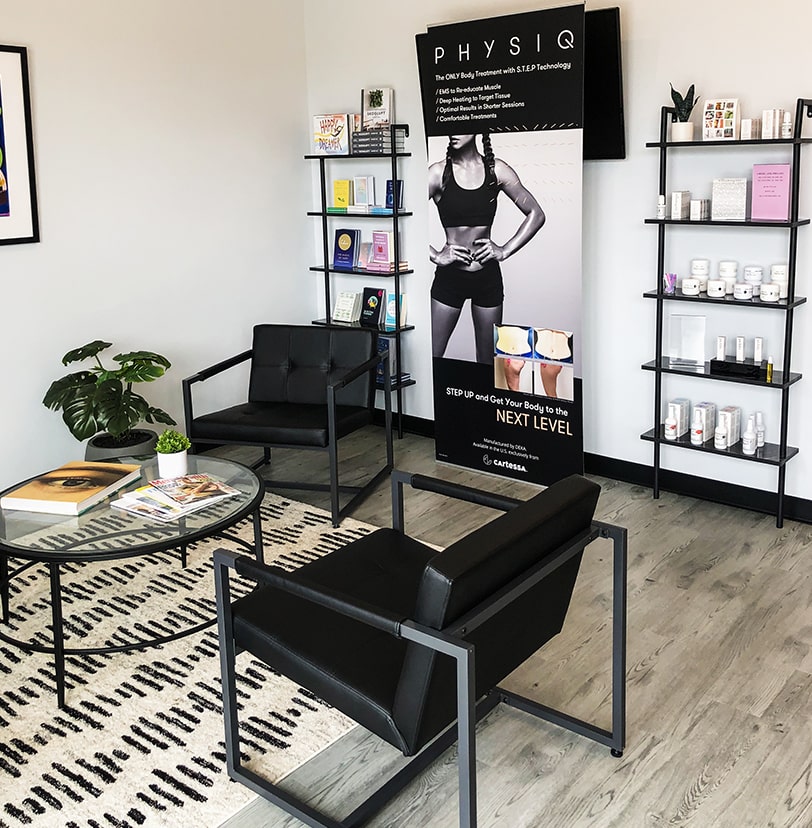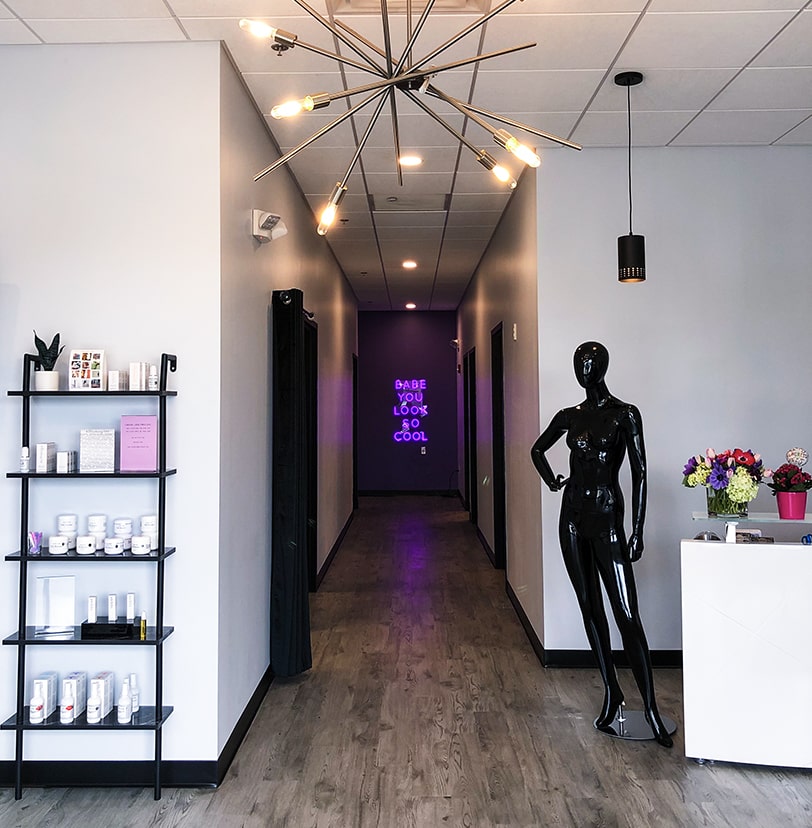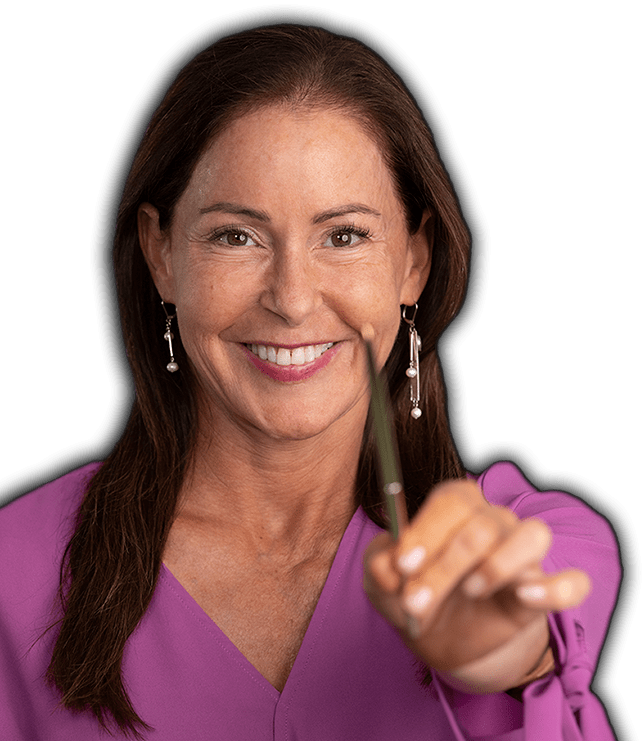 Book A Consultation Today
A consultation with one of our providers is a good way to start your aesthetic journey at Glamorous Jane. When we sit down together, we want you to feel like you're having coffee with a friend. We will give you our expert opinions and discuss the various modalities of treatment available at Glamorous Jane. (We promise not to drone on and on!) Together, we design a plan of care that addresses your most pressing issues while establishing realistic goals and expectations. Creating and meeting your treatment goals is our most important mission, and we can't wait to start!